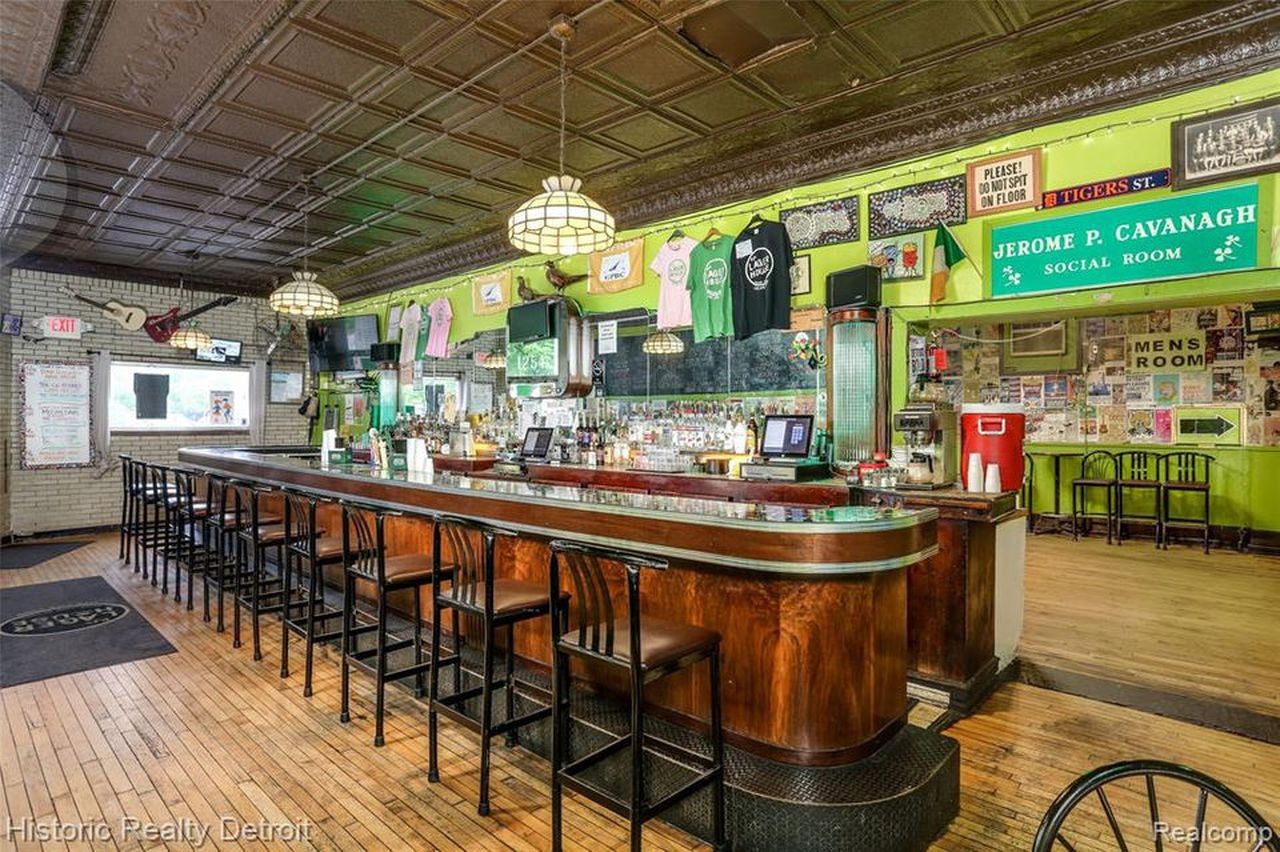 Neighborhood dive with an edge
Lager House
It masqueraded as a furniture store during Prohibition and emerged a beer garden the minute the 21st Amendment repealing Prohibition was passed. Prior to being renamed The Lager House in 1965, 1254 Michigan Avenue was known as the Doemer Beer Garden, Doemer Brothers Tavern, and The Doemer Tavern. The bakery/restaurant/bar served up great food and drink to city pols, Corktown neighbors, unionists, bookies, bettors, and sports fans alike.
Upcoming Events
Lager House hosts concerts for a wide range of genres and styles. We've hosted major acts such as Protomartyr, Parquet Courts, Orville Peck, The Detroit Cobras, Greta Van Fleet, Thee Oh Sees, Lightning Bolt, Wand, Bob Log III, Mo Lowda & the Humble, Scott H. Biram, Jeffrey Lewis, and the Beaches – and we've also hosted too many local and DIY touring bands to count!
Browse the list of upcoming concerts and events.